Dj Endgame
| October 16th, 2012 |
No Comments »
So you like electro house?  Then you've probably heard of The M Machine. We've got an exclusive recording of their  Live PA performance in Toronto at Sound Academy from June 22, 2012 where they rocked out alongside Mat Zo and Porter Robinson.  We will be airing it on Vital Radio this weekend (October 20th+), but it won't be available for download, so you'll have to tune in!
The M Machine have released the first half of their debut album, a six track release dubbed Metropolis Pt. I, on multiple Grammy Award winner Skrillex's label, OWSLA. Boldly bridging genres, The M Machine's latest release offers an original sound that justifies the increasing buzz surrounding the band since their inception and stakes a claim on the map of electronic music that is all their own.
With this release, The M Machine looks to perfect the artistic union between man and machine, combining immaculate and powerful electronic production with emotional and infectious songwriting. A concept album of sorts, each song is a chapter in the story of the dystopian city of Metropolis.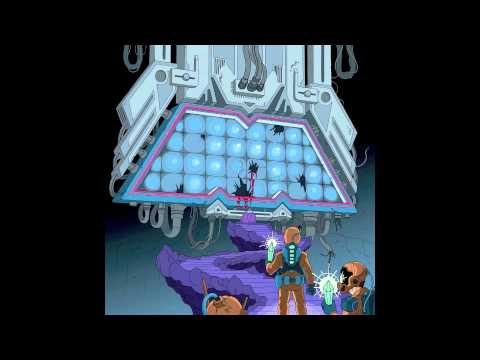 Sonically, the driving bass of "Immigrants" and dubstep dancefloor killer "Shadow In The Rose Garden" aggressively assert the raw power of electronic music, while "A King Alone" and "Faces" showcase the band's human touch: vocal-driven synth-pop at its finest. Replete with massive string arrangements, "Deep Search" and "Black" further demonstrate the trio's production prowess, yet reveal a refreshing emphasis on musicality, further highlighting the cinematic feeling that has become one of the band's trademarks.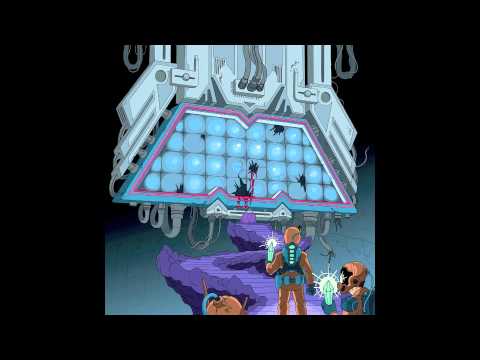 You can hear the broadcast on:
DJFM.ca:
Saturday Night (Oct 20.) 8pm-10pm.
Party107.com:
Sunday Night (Oct 21.) 11pm-1am.
Chin Radio:
(100.7FM Toronto)
The following Wed. Night/Thur. Morning (Oct 24.) 12am-2am.