The Tunes That You Probably Forgot About (Or Maybe Never Even Heard Yet)
Dj Endgame
| Thursday, June 2nd, 2011 |
No Comments »
Sitting here at lunch, with my headphones blown out, and no way to listen to my tunes, I've had some time to contemplate some musical musings.
As I was thumbing through my portable music library I began to find great tracks that I forgot about, were underrated, or simply didn't get the play I think they deserved.
I'm sure that we could put together a pretty impressive list of these kinds of tunes – I'll get it started:
Prodigy – Diesel Power
Great tune from my favourite Prodigy album "The Fat of The Land". If you've got some subwoofers that need testing, this track is the one to do it.
[More after the Jump]
Chris Lake – Secrets in the Dark (Original Mix)
This is a relatively new tune from Chris Lake, and I think it's in the running for "Track of the Year".  Doesn't seem like everyone's as taken with it as I am (yet).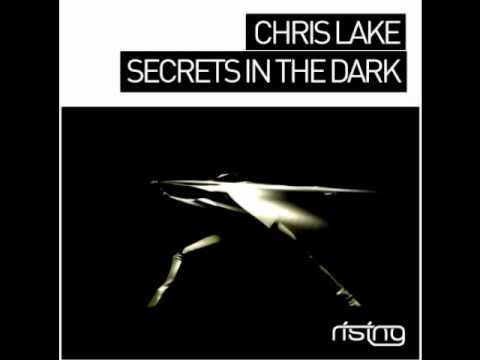 Celldweller – Switchback (Elevation & Kenneth Thomas Remix)
Breakbeat + Progressive + Kenneth Thomas + some wicked vocals.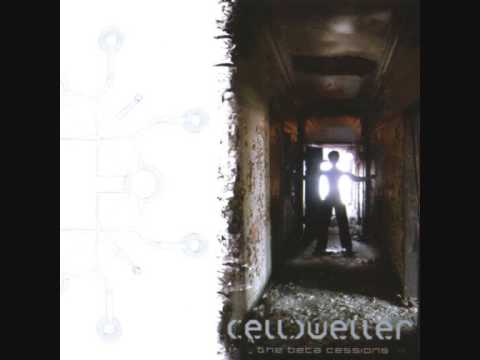 MIKE – Sunrise at Palamos (Original Mix)
One of my favourite MIKE tracks. Was reworked by Gareth Emery, but without the power of the original.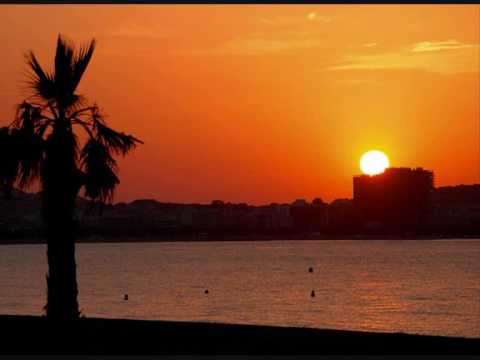 Starecase – Not So Blue (Original Mix)
This one was championed by John 00 Fleming in days gone by. I'd consider it a classic.
I'm sure any oldschool vinyl slingers will have some gems in their record box that they haven't heard in a while.  What's the big one in your collection that people haven't checked out yet?