..And subways go underground too!
Aren DeJong
| Friday, May 21st, 2010 |
No Comments »
So, this post was inspired by a twitter update made by our very own @DavidAkermanis talking about Jamiroquai being decent music for the commute to work.
If you ride the subway, you can easily relate to this slick track, "Jamiroquai – Deeper Underground"..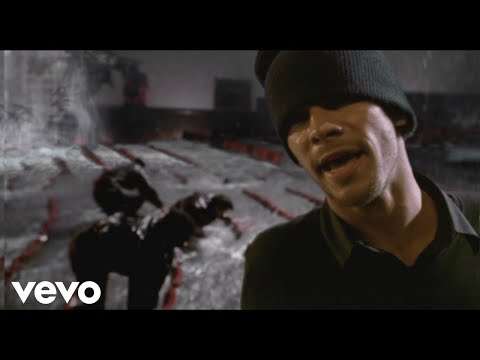 And guess what, it has an interesting electro-house remix by 'Metro Station' too!..
For those of you looking for a more deep-house (yes, deep house to go deep underground, indeed) experience, I proudly report I had this one on vinyl (but seem to have lost it, shame on me) and it's quite a fancy remix…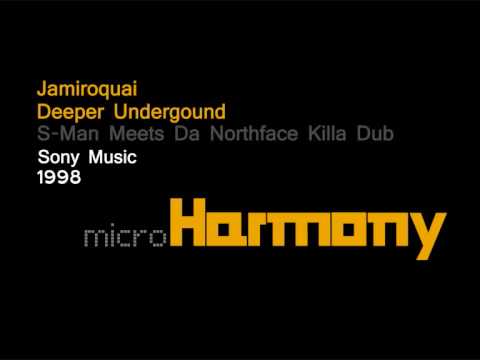 Fitting music in the subway if you're rockin' some big headphones? YES!
I'm pretty sure all of these are available on Beatport and/or iTunes.
I'm glad I shared this with you.